Become an Expert: What to Read, Watch and Follow
There are so many excellent resources for exploring graphic design and the history of posters, whether you're interested in a broad overview or more in-depth research.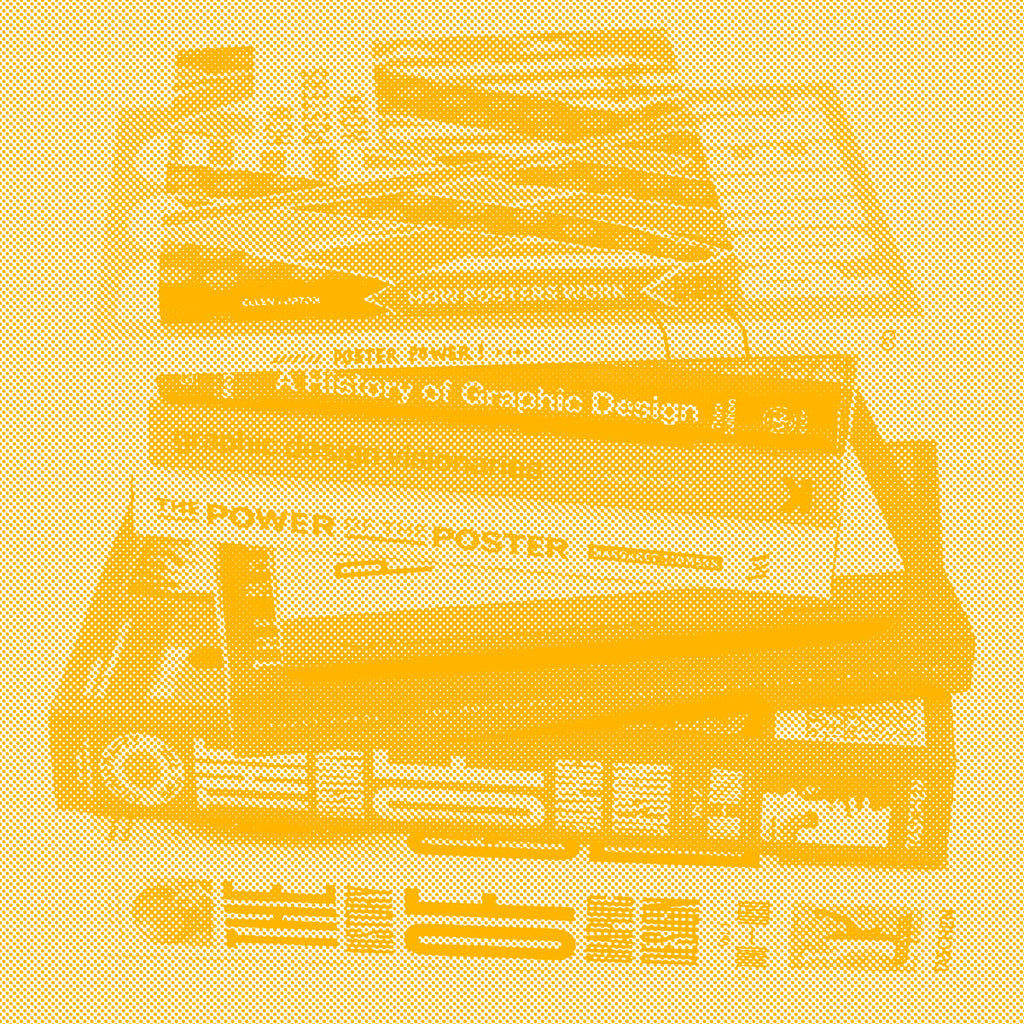 Books
Listed here are a few of the publications I find most useful for general information. For reading recommendations on more specific topics in poster history, please contact Grafa Gallery.
Videos
A fun, very brief (2 minute) introduction to the French poster craze of late 19th century.
This video offers a glimpse inside the renowned French silkscreening studio Lézard Graphique as they print a large-scale poster. Quite a few posters in the Grafa Gallery collection were printed by Lézard Graphique. (No need to know French, there's no dialogue!)
Abstract, The Art of Design, season 1, episode 2. Netflix. A fascinating look at the work of American graphic designer Paula Scher.
Websites + Social Media
This website devoted to contemporary posters includes interviews with prominent graphic designers from around the world.
Designers submit their posters to be included in this huge aggregation of contemporary poster work.
This leading design publication, newly relaunched, includes the Daily Heller, a column on design written by Stephen Heller, a prominent graphic design educator, author and critic.
This museum devoted exclusively to posters, opened in New York in 2019. A very exciting addition to the poster world.
Much of the museum's extensive poster has been photographed and published on their website with excellent explanations from the curators. The website also includes good biographies of poster designers. There's no overview of the poster collection, but if you search for "poster" you can then sort the results into various categories (country, technique) to get a good sense of their holdings.
Frequent Instagram posts featuring interesting vintage and contemporary posters. Worth following!
Instagram feed showing posters photographed on the streets of Swiss cities. A wonderful way to see contemporary posters in their natural habitat.